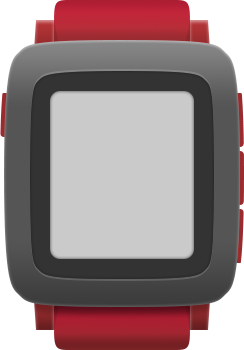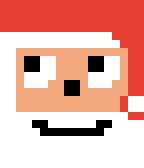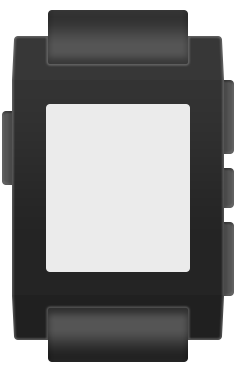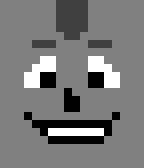 Which Tinyhead will you create?
Choose from a selection of hair, eyes, noses and mouths to create your own pixel art style Tinyhead watchface. Digital time displayed on a flick of the wrist, or for those wanting an easier view of the time analog hands can be shown over the Tinyhead.
15/12/16 – Santa hat update. Because everything looks better in a santa hat.
8/10/16 – Halloween Update. Spooky features to create vampires, werewolves, ghouls, pumpkins, monsters, and more!
Download now from the Pebble app store
Features
Customisable Tinyheads
Time shown on wrist flick
Pebble Time ready
5 colours on Pebble, 343 on Pebble Time
Optional analog clock
Note: Tinyheads was formerly known as Pebbleheads